The menu is set for Friday night bar night! We will be enjoying 1/2 BBQ chicken, baked potato (with butter and sour cream) and cole slaw for $10.00! We do need RSVP's for Friday night to make sure we have enough food. Please RSVP no later than 5 p.m. on Wednesday, August 5th.
We will also be dining outside by the fire pit. Picnic tables and other tables will be set up outside for dining. Drinks will be available inside to enjoy outside (don't forget to wear your masks inside the building).
By eating outside we are hoping to see more people who have not felt comfortable eating indoors. It will be great to see you, too!
If you have not already let me know you will be joining us Friday, please email me. Remember you must purchase a meal in order to purchase alcohol. (Governor's rules!)
If you have not picked up your LWYC membership card, they will be available at the club on Friday.
We will also have LWYC burgees for sale, too. $25.00 each.
Looking for some vintage LWYC clothing? We have assorted sizes. Grab them while you can! $3.00 each!
Don't forget to RSVP by Wednesday! We will see you Friday night at 6:30!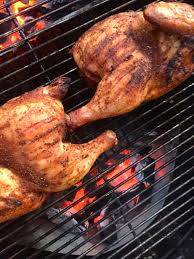 https://lwyclub.com/wp-content/themes/yachtsailing