2019 Boating season is ready to begin at LWYC
This year we have refurbished many dock fingers on the half dock. Old cleats where removed so before you put your boat in the water, check your dock slip. Your old cleats that where salvageable are in the yacht club garage in a wheel barrow.
Some Members have new slip locations at their request. Please click on the link below to view this is also posted at LWYC.
https://lwyclub.com/lwyc-home/dock-slip-assignment/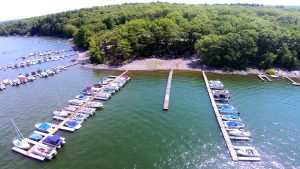 https://lwyclub.com/wp-content/themes/yachtsailing