The First Dock Work Day has been moved to this Saturday March 30th instead of April 6th due to a rental of the club on the 6th.
Bring Hammers and Pry Bars/Crow bars as it is tear down day to remove old decking from the docks in need of repair.
Spring-Summer 2019
Work/Dock Days for Spring
Spring Work day (Associate and Proprietary Members must attend 1)
Saturday April 20th 2019 9am
Saturday May 4th 2019 9am
Dock work days

Dock work days for all members who use the docks; this includes our sail dock.
On Saturday March 30th an Saturday April 13th at 9am.
You should attend at least one if not both and bring your tools.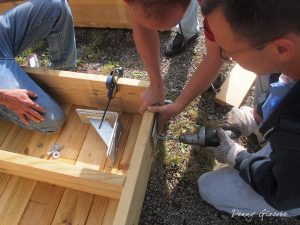 https://lwyclub.com/wp-content/themes/yachtsailing