Friday Night Bar Menu September 28th 2018
Tonight (Friday Night) , the one you have been waiting for, Our very own Alan Cunningham is making 3 types of egg rolls!
One will be steak, one pulled pork and finally, cinnamon apple pie egg roll for desert!
The fun begins at 7pm, see you then!
There will be gluten free ones also.
join us for good friends, great food, and lots of smiles!
Bar opens at 7! Hope to see you all there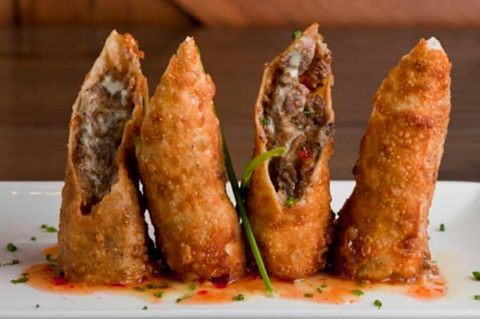 https://lwyclub.com/wp-content/themes/yachtsailing