Cant wait for Friday Night!
Cathy and Dave Kellstrom will be making their delicious Chicken Quesadillas!
Dont be late Yummm can anyone say Margaritas too?...Bar opens at 7
We need more people to step up for Friday nights and Saturday night dinners.Its not fair for the same people always doing the work... Dont forget if you do a Saturday dinner, your fall work day will be waived., you can always team up with another family to help do a dinner.
Your help will be greatly appreciated.
Join us for good friends, great food, and lots of smiles!
Bar opens at 7! Hope to see you all there.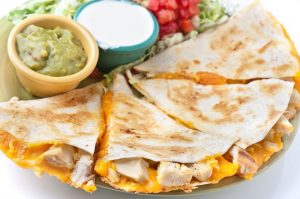 https://lwyclub.com/wp-content/themes/yachtsailing