Super Super Bowl Party at the Yacht Club begins at 4:30 Super Bowl Sunday! February 4th 2017
Wear your team colors!
Everyone please bring a tasty treat or a dish. The bar is open!
Please email Joe Scarpaci jscar03@yahoo.com
if you will be attending so we know how to prepare.

See you all at the LWYC stadium!!!!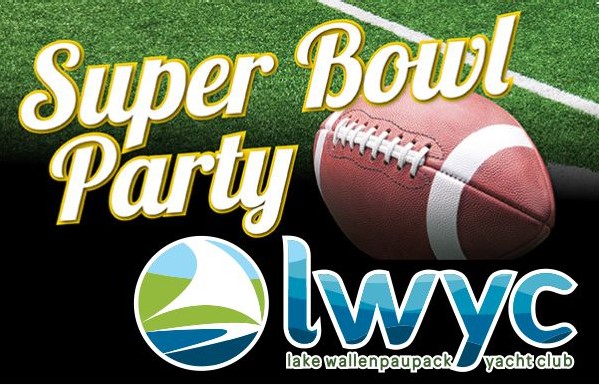 https://lwyclub.com/wp-content/themes/yachtsailing